PENDLETON — Ezra McKinstry raced along a trail that snaked up a hillside near Pendleton's Co…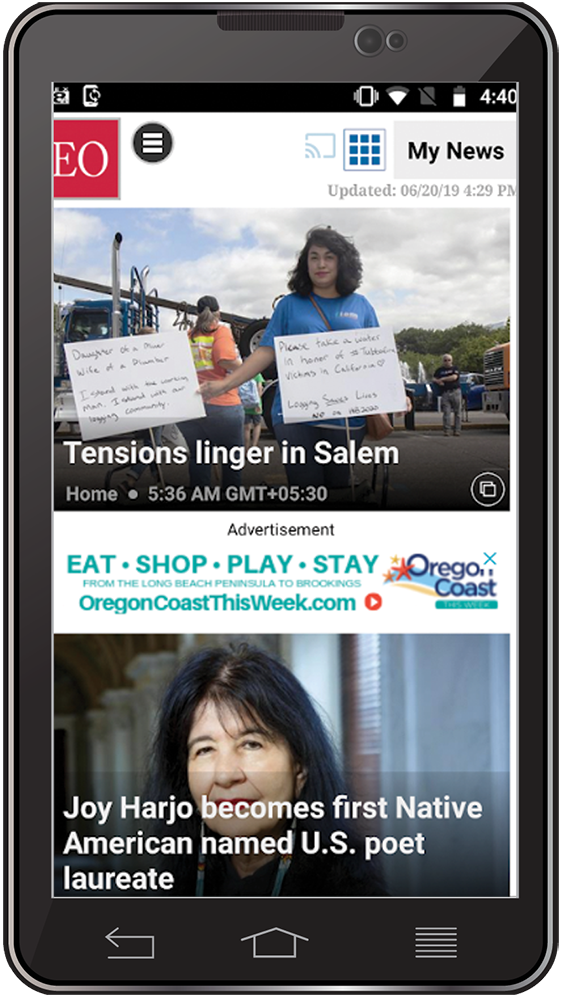 Get breaking news!
SALEM — A big reason Oregon approved a ban on flavored vaping products is to stop one particular group of people from getting hooked on nicotine: teenagers.
BAKER CITY — The thermometer is the customary instrument for detecting the passage of one season to the next, but I've often found that the wind tells the more compelling tale.