HERMISTON — Barbara Buckwalter is a bit of a cheerleader for Hermiston TOPS Club #OR 9110.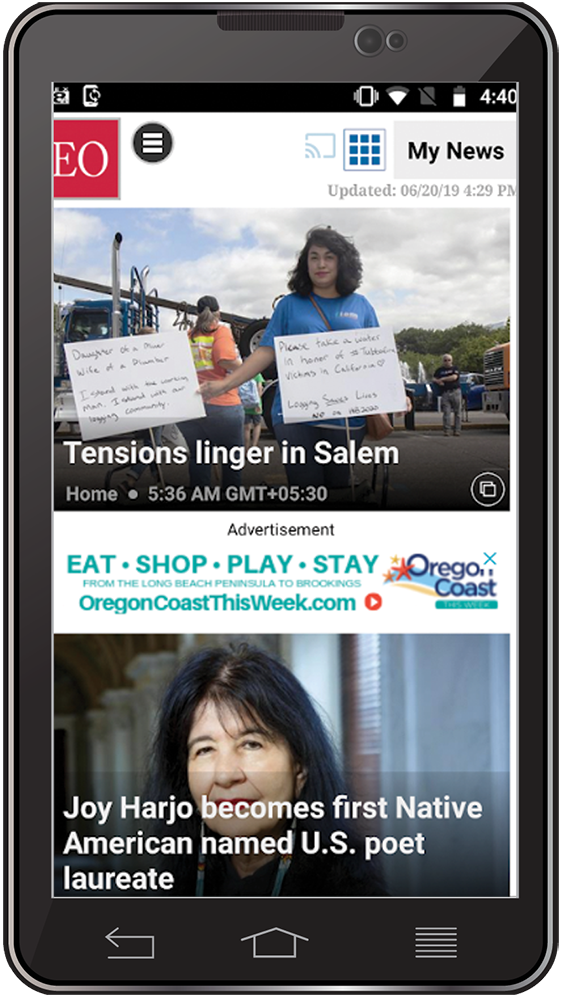 Get breaking news!
SALEM — You could say that Oregon is a bit "odd."
MEACHAM — Winter is finally here and it is time for some fun in the snow. On a good snow year, one of the most beautiful places to play is the Meacham Divide Nordic Area.