HERMISTON — Barbara Buckwalter is a bit of a cheerleader for Hermiston TOPS Club #OR 9110.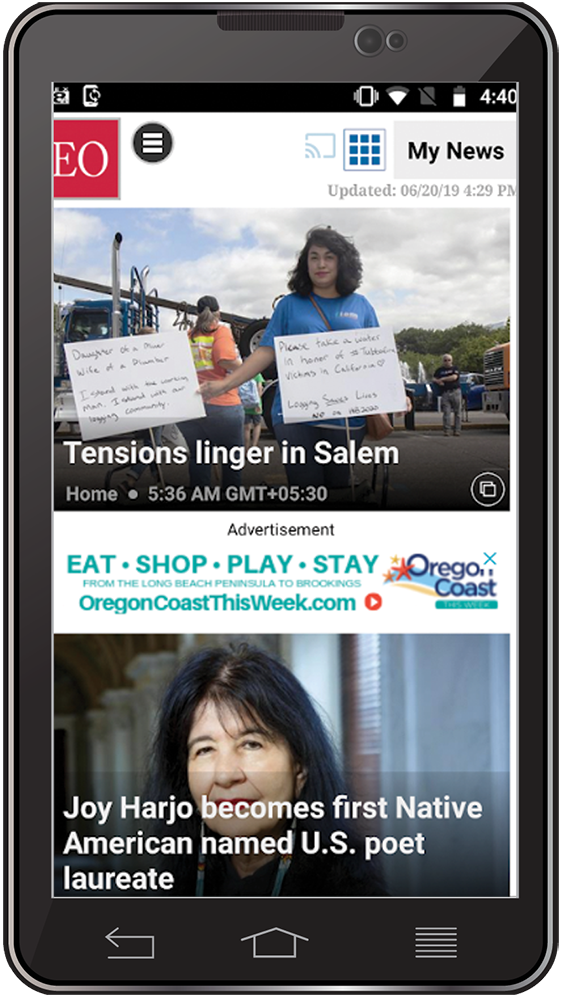 Get breaking news!
LAKEVIEW — A range cow was recently found in Lake County, apparently mutilated. This follows the five bulls killed on the sprawling Silvies Valley Ranch last summer in neighboring and vast Har…
PILOT ROCK — Weston-McEwen and Pilot Rock were tied 13-13 at the half, and the Rockets trailed late in the game before rallying for a 33-22 Blue Mountain Conference win of the season Saturday.