HERMISTON — The Hermiston City Council agreed Monday to give Amazon a 15-year tax break on a…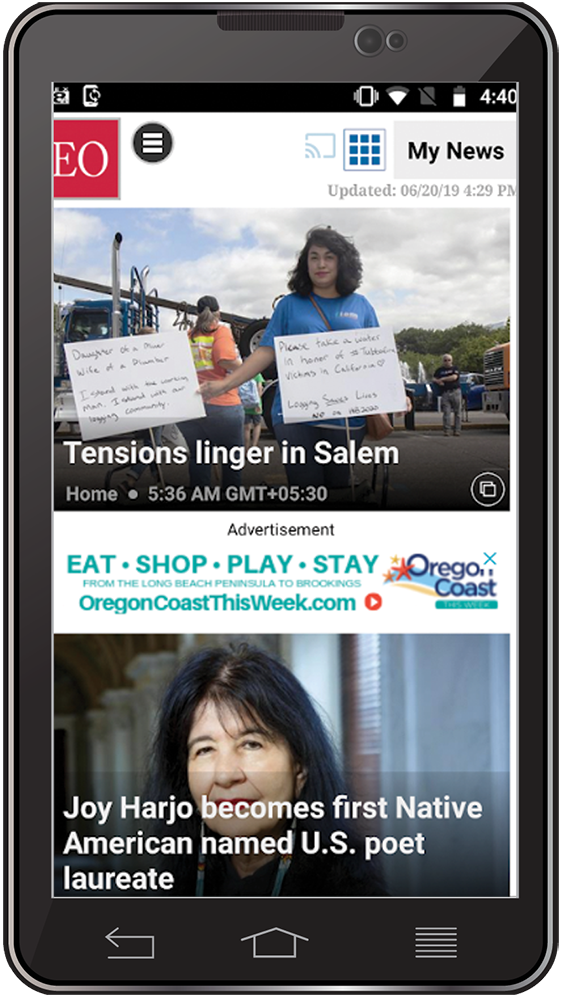 Get breaking news!
SALEM — Oregon election officials say they are restoring an obscure — but potentially important — piece of the state's pioneering automatic voter registration system.
HERMISTON — Last year, Amanda Nygard was faced with a tough choice.