PENDLETON — A nostalgic event at its core, the Pendleton Round-Up is governed by traditions.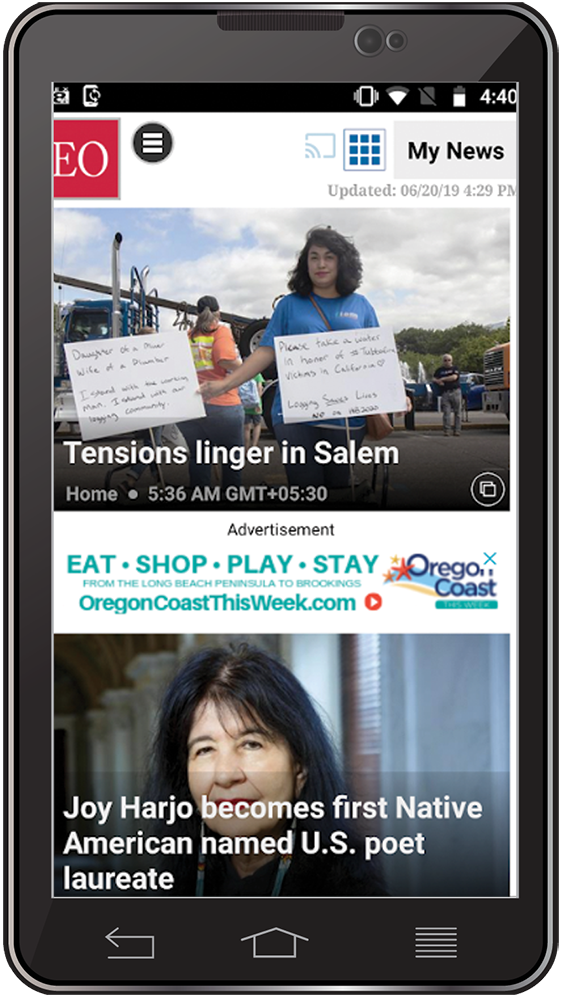 Get breaking news!
SALEM — In Oregon, the 2020 election season is officially underway.
PENDLETON — Trevor Brazile has 24 PRCA world titles and more than $7 million in total career earnings. After Saturday, the Texas cowboy is a seven-time Pendleton Round-Up all-around champion.