HERMISTON — The Hermiston City Council agreed Monday to give Amazon a 15-year tax break on a…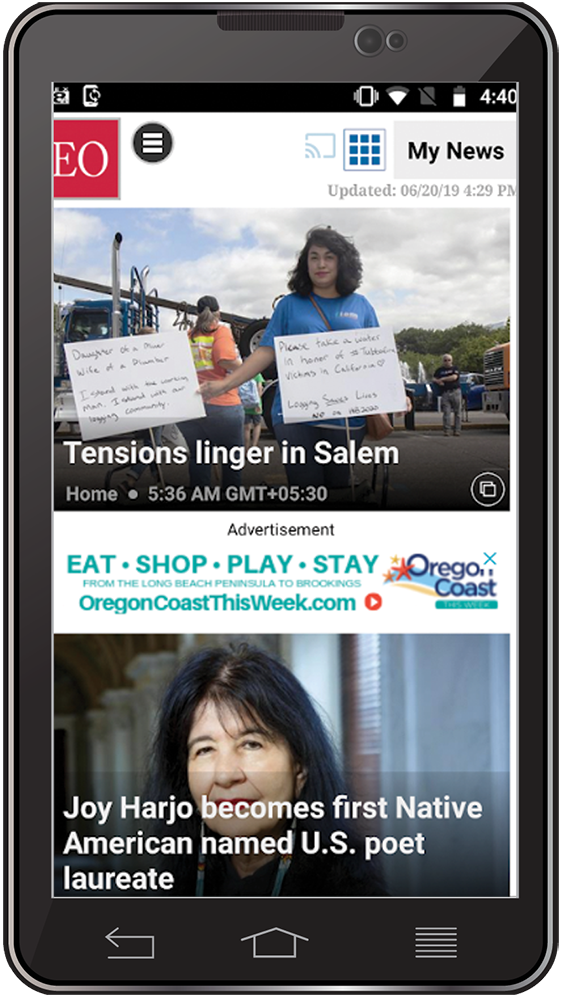 Get breaking news!
BEND — Two filmmakers are putting the finishing touches on their full-length documentary about Bend being home to the last Blockbuster in the world.
HERMISTON — October is Breast Cancer Awareness Month around the country, and the Hermiston volleyball team is doing its part in helping bring awareness to the cause.