PENDLETON — The holiday season typically means shoppers are greeted with the sound of bells …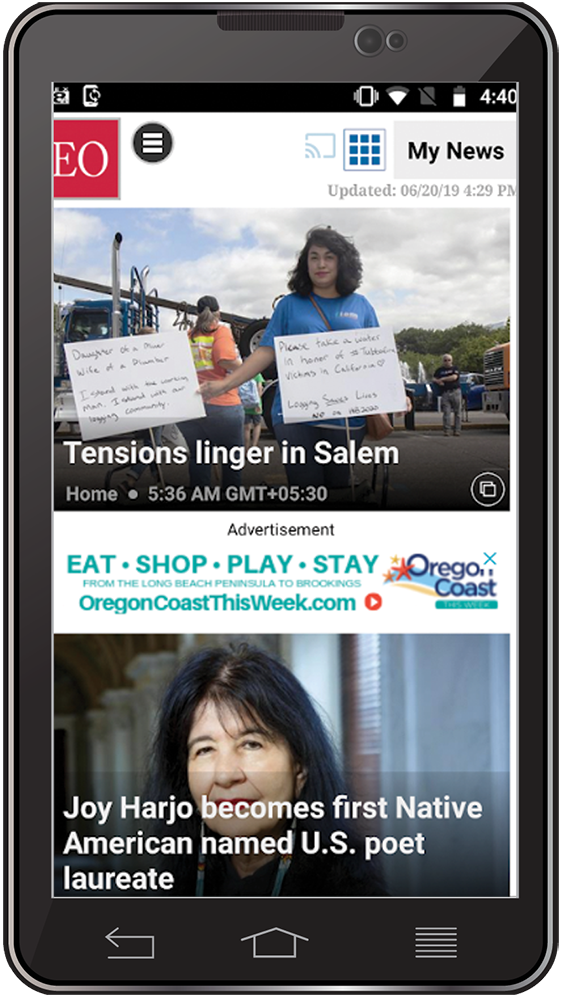 Get breaking news!
SALEM — A federal civil rights watchdog has found "systemic deficiencies" in the state's treatment of parents with disabilities.
BAKER CITY — Pendleton's torrid start gave the Bucks a lead it never relinquished in a season-opening 75-63 win over Baker Wednesday night in a boys basketball game at Baker City.