HERMISTON — The Hermiston City Council agreed Monday to give Amazon a 15-year tax break on a…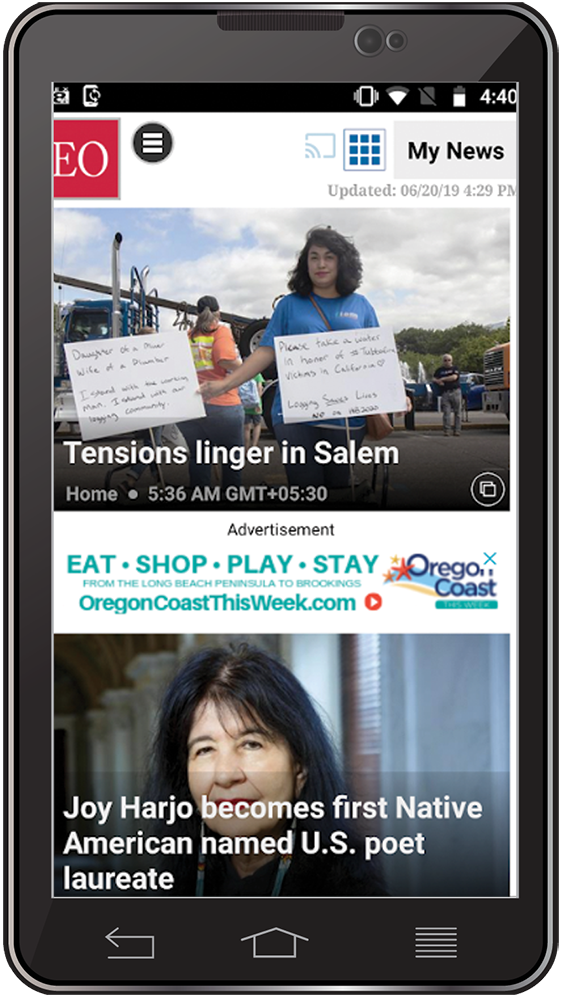 Get breaking news!
PORTLAND — Court had been in session for close to an hour before Ms. Nilsen's turn came.
PENDLETON — After two weeks on the road, the Pendleton Bucks are ready to come home. And for their homecoming game, the stakes couldn't be higher.