PENDLETON — Trevor Brazile has 24 PRCA world titles and more than $7 million in total career…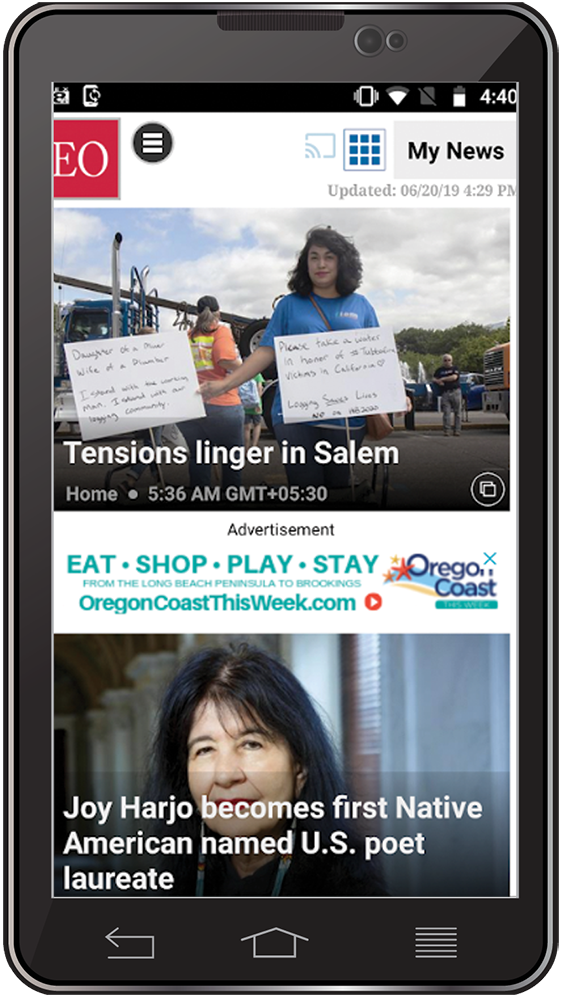 Get breaking news!
PORTLAND — Micus Ward was convicted three years ago for murdering an elderly woman in her sleep in 2013. He was 22 in June 2016, when he was sentenced to life in prison without the possibility…
PENDLETON — When he was just a kid, Calgary Smith watched the cowboys compete at the Pendleton Round-Up, and dreamed of being in their boots.